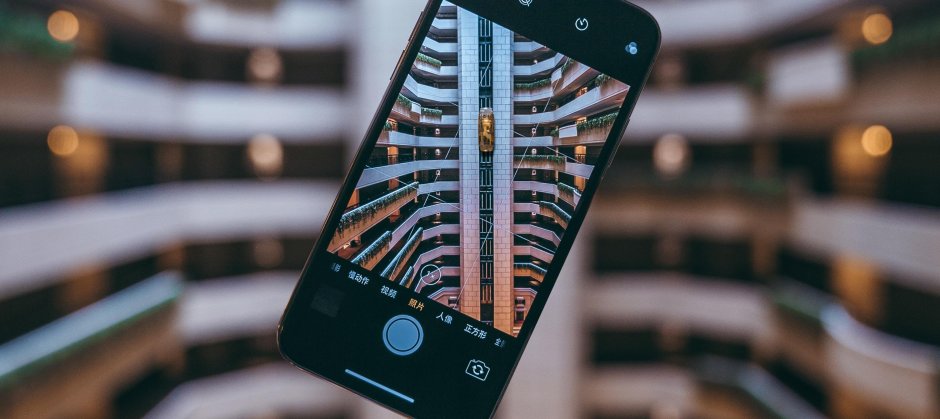 Do you want to flag up tax risks and opportunities with the help of data analysis in order to respond appropriately? And in doing so, would you like to avoid creating too much additional work for your IT colleagues? KPMG's Tax Intelligence Solution (TIS) has combined knowledge and experience of taxation and ERP systems in a powerful and efficient tool for tax analytics. You can find out more about it here.
Tax analytics with sector-specific standard analysis
For many businesses, the tax process - compliance and reporting - is complex. This applies primarily to transactional taxes such as VAT, import duties and transfer pricing, but also to direct taxes. This complexity is increased when the number of purchase and sale transactions is large and a cross-border supply chain is involved. TIS makes it possible to carry out data analyses for tax. TIS has dozens of standard analyses at its disposal, including sector-specific ones. These immediately give a good picture of the quality of the AR and/or AP processes.
Advantages of tax analytics with TIS
Insight into the processing of relevant data via TIS has a number of advantages. The most important of advantages are the following:
Insight into the level of compliance in many countries
Potential savings
Possibilities to improve processes
Possibilities to improve the ERP system
In addition, TIS can also provide support in the preparation and filling out of VAT returns, EU listings and Intrastat forms.
Tax analytics as a global solution
TIS is suitable for analyses of transactions in virtually all countries. With the support of local tax and IT specialists, TIS has already been deployed successfully for many clients in a number of countries. This tool is, therefore, nothing less than a global solution.
More information?
If you would like to know more about KPMG's Tax Intelligence Solution or if you have questions of a more general nature, please contact our specialists. They will be pleased to provide you with further information or advice.