Customs measures in response to COVID-19
March 26, 2020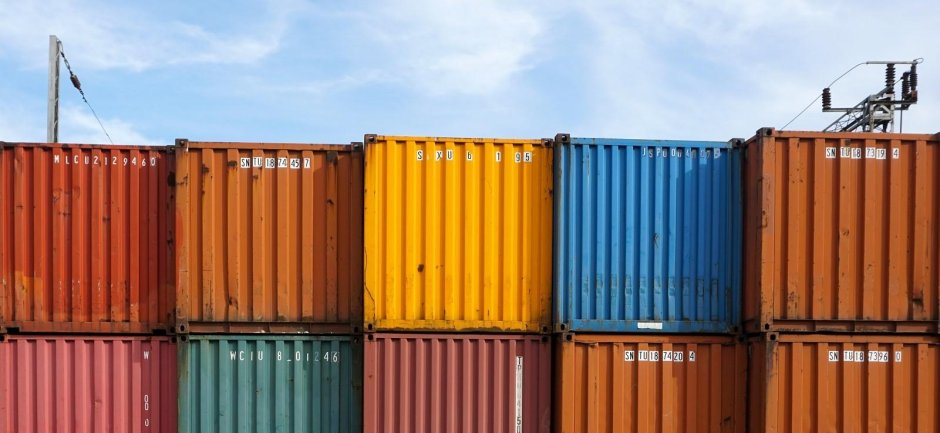 The Dutch Customs Authorities announced a package of measures to support companies that are affected by the corona crisis. These custom measures coronavirus are intended to support those that are temporarily facing difficulties in meeting their payment obligations under the applicable customs & excise regulations and that may fail to comply with the respective deadlines and formalities set under these regulations.
In addition, the Customs authorities have postponed the requirement to be established in the EU in order to act as exporter for customs purposes. Besides the specific Dutch measures, the EU has also introduced an export restriction for personal protective equipment.
For more information on custom measures and coronavirus, see our newsletter. We will publish new developments on our website by means of updates of this newsletter.
For the newsletter click below (pdf)