Do you know where your employees live and work?
September 27, 2023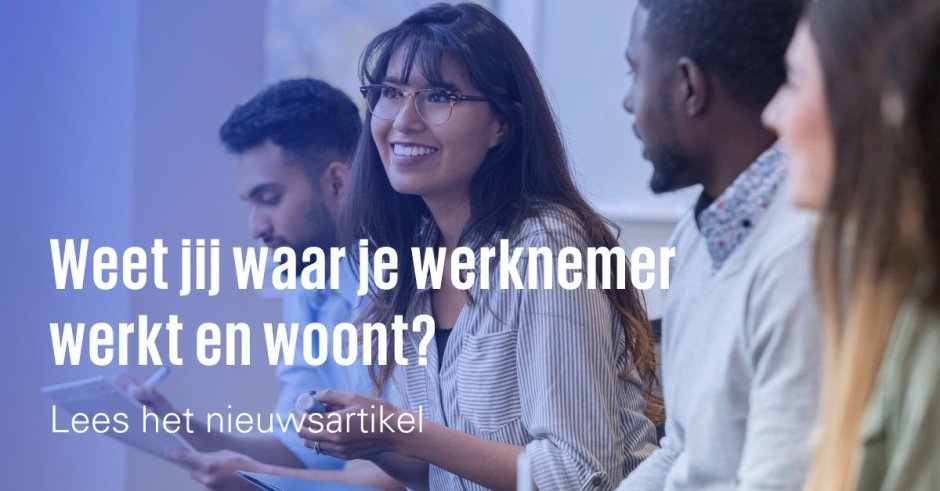 An obvious question, but a very important one for tax and social security purposes. The Dutch Supreme Court has ruled that 'good employment practices' obliges employers to, in certain circumstances, inform employees about changes to legislation and regulations that are important for an employee's tax position.
The case before the Supreme Court concerned pilots employed by a Dutch airline who did not live in the Netherlands. The Dutch tax authorities had imposed very high additional personal income tax assessments on these pilots. As a result of changes to the relevant tax treaty, the airline should have withheld payroll tax, but had not done so.
This, and because not informing the pilots about changes to the tax treaty could have adverse consequences for them, the Supreme Court ruled that there is a warning or information obligation. Other contributing factors were that the airline had a large number of employees who did not live in the Netherlands, it had its own tax department and knew about the changes to tax legislation.
Is the employer liable?
The Supreme Court referred the case back to the Court of Appeals to determine whether, and the extent to which, the employer was obliged to inform the pilots. An important ruling for companies with an international workforce, because employers thus also have an information obligation toward their employees with regard to tax. Not a simple matter, because legislation and regulations are constantly changing.
It is quite conceivable that companies are not always up-to-date on tax changes in their employees' countries of residence. We would be happy to help you identify the changes (so that you can inform your employees) and also to examine how the changes will affect the tax and social security position of each employee.
What you need to do
The judgment by the Court of Appeals is still pending. However, the Supreme Court ruling is itself enough reason for companies to take action now to ensure they promptly inform their employees (both resident and non-resident) about tax changes.