EU Export Control Reform - Update
March 31, 2017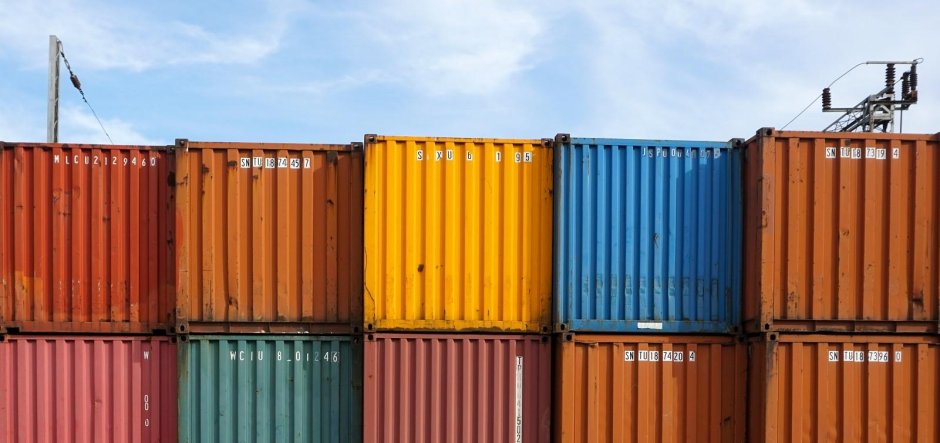 Please find below a link to a presentation on EU Export Control Reform which was given at a recent Amber Road seminar on Global Trade Management in the Netherlands.
Click here to open the presentation (PDF)
Recent developments
Even though the legislative process on this proposal is still ongoing, in practice we see that various EU export control authorities have already started applying particular aspects of the proposed legislation to businesses. For example, the Dutch export control authorities will only issue certain types of global licenses if a Human Rights paragraph is included in the Internal Compliance Program. This shows that the local export control authorities are acting in advance of legal developments. Further information about this can be found in the above presentation.
Questions?
We have specialists dedicated to national and international export controls and sanctions, ensuring that we are well-placed to help understand local and global operating requirements and answer any questions you may have in this respect.
Meijburg & Co Contact Information
For additional information on our Trade and Customs Practice and its Export Control & Sanctions Services, please contact your local Meijburg & Co advisor or go to our website.