A Global outlook on benefits
November 29, 2022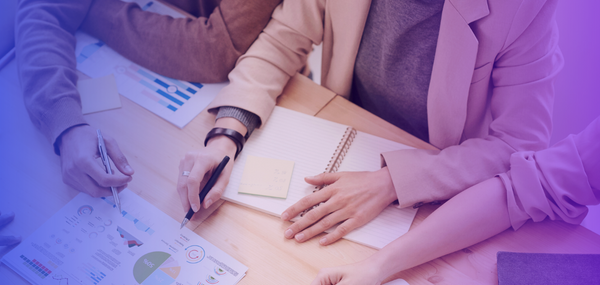 How can you use terms of employment to create greater employee involvement? How do you incorporate ESG into your terms of employment while at the same time realizing cost savings?
A recent publication from our global KPMG Rewards network focuses on these questions
Our Reward colleagues worldwide participated in this survey and shared their experiences. It offers very interesting insights, which you may like to discuss within your organization.
Please contact our Reward specialists or your KPMG designated contact if you like to delve deeper into these matters and discuss them with us.