Important update on ICT permit for Japanese citizens
January 26, 2017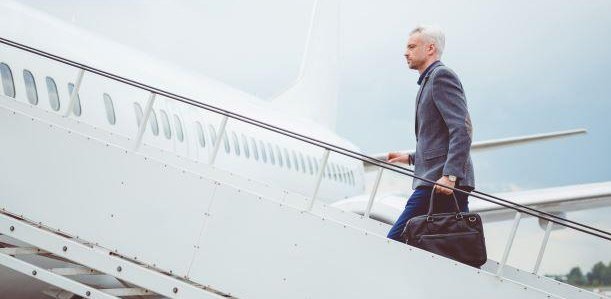 The new rules contained in the Intra Corporate Transfer (ICT) Directive do not have to be applied to Japanese citizens. In principle, a person applying for a Dutch residence permit cannot choose between existing national rules and the ICT Directive. If someone falls under the scope of the ICT Directive, then they can only apply for an ICT permit. An exception to this rule has now been made for Japanese citizens. The Dutch Immigration and Naturalisation Service has established that, by virtue of the Netherlands-Japan Friendship Treaty, Japanese citizens can opt to apply for a national residence permit even if, strictly speaking, they fall under the scope of the ICT Directive.
This means that if you have Japanese staff who are transferred from outside the EU within the group to the Dutch entity, you can opt to apply for an ICT permit or, for example, a highly skilled migrant permit.
In November 2016 we reported on the implementation of Directive 2014/66/EU. This Directive stipulates the conditions that EU Member States may impose on the residence of non-EU nationals within the context of a corporate transfer, also known as an intra-corporate transfer (ICT).
If you any questions about this issue, please feel free to contact our Immigration Team.