Podcast: Navigating the global tax disputes landscape
March 27, 2023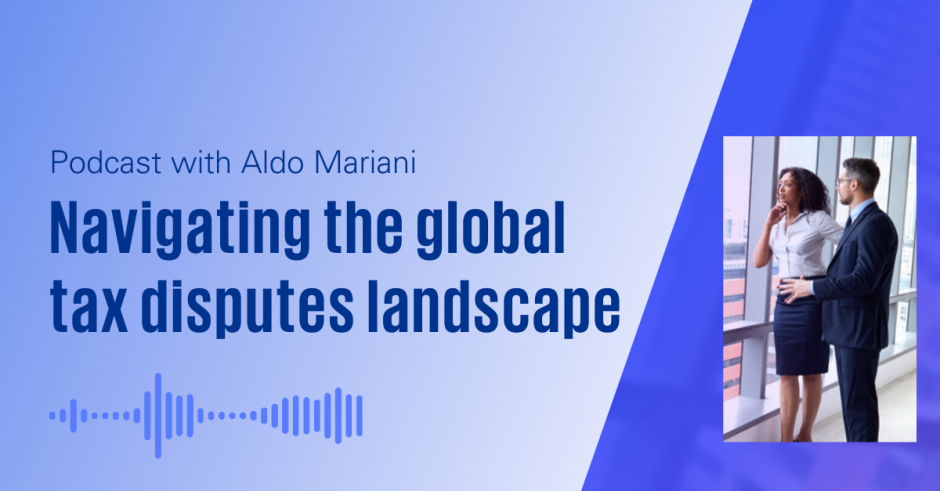 A KPMG global survey on developments and trends in Tax Controversy has shown that companies are seeing a significant increase in tax audits and disputes, and all indications are that tax authorities will be even more active in the future. Audits will become more frequent, tax authorities will adopt a more aggressive approach and penalties will be higher.

The main issues in dispute are transfer pricing and the deduction of interest. In this respect, what we are seeing in the Netherlands is no different from what is happening elsewhere.

In this podcast Aldo Mariani, Head Global Tax Dispute Resolution & Controversy Services and Partner at KPMG Meijburg & Co, discusses the key findings of the international survey on tax authorities worldwide and the global environment that in-house taxpayers are navigating today.
Also, read our interview with Aldo in which he explains the trends and developments taking place in the area of tax disputes and how clients can better equip themselves to deal with them.
The full results of the global survey can be accessed online.