Tax measures for 2020
September 18, 2019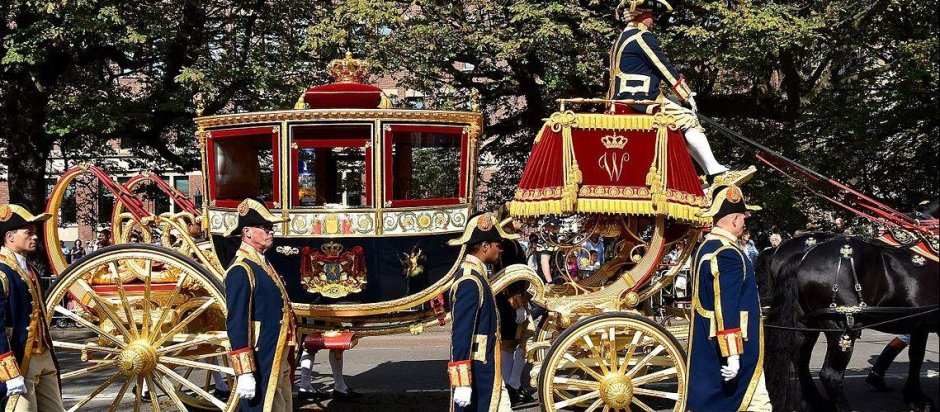 On Budget Day, September 17, 2019, the government presented the 2020 Tax Plan package to the Lower House. It contains the following bills:
2020 Tax Plan;
Other 2020 Tax Measures;
National Climate Agreement (Tax Measures) Act;
The Withholding Tax Act 2021;
Education Expenses Tax Deduction (Abolition) Act;
Bill implementing Directive regarding the harmonization and simplification of trade between Member States.
The proposed tax measures focus on lower labor costs, combating tax avoidance and tax evasion, an attractive business climate for economic activities of substance and further environmental measures. Many of the proposed measures will take effect on January 1, 2020. This memorandum outlines the main features. Where possible and relevant, we have included in the individual topics other tax measures and developments related to those topics, but have indicated that these are not part of the 2020 Tax Plan package. Please refer to the last section for other tax developments.