Year end 2020 tax accounting considerations
November 13, 2020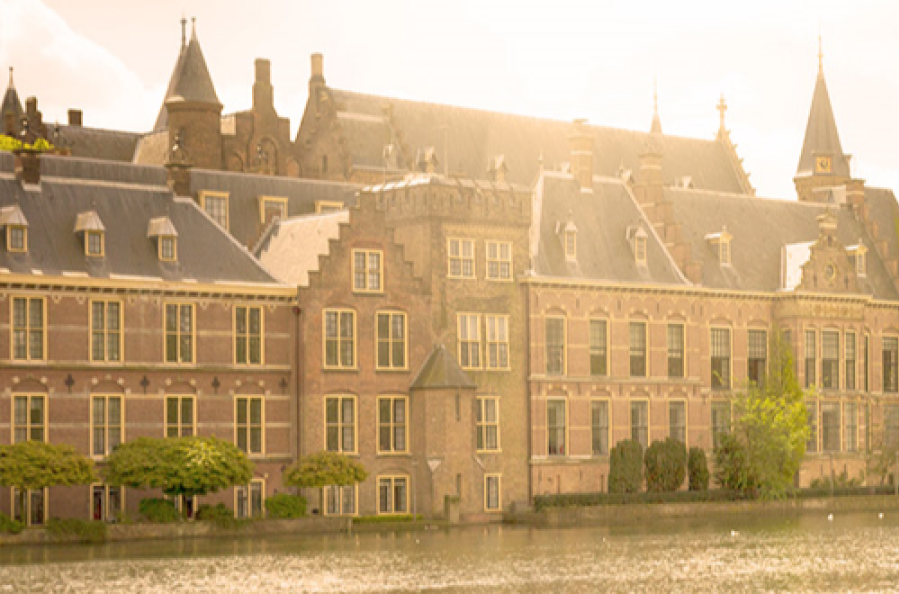 As the end of the year is fast approaching, many organizations will soon start preparing their year‑end financial statements. The announced 2021 Tax Plan may have a significant impact on those financials and especially the income tax position. The impact should be reflected once the 2021 Tax Plan is (substantively) enacted.
On November 12 the announced measures were adopted by the Lower House of Parliament. The 2021 Tax Plan is substantively enacted once the Upper House of Parliament has voted in favor of the announced measures, which is currently scheduled for December 15, 2020.
In our memorandum, we highlight the main tax accounting consequences of the 2021 Tax Plan. If you have any questions, please do not hesitate to contact us.