Sectors
Also Interesting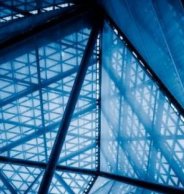 Good Practices Tax Control Frame...
In its webinar on January 13, 2022, the Dutch Tax and Customs Administration, in collaboration with the Dutch Association of Tax Advisors, provided further details on the background to the Good Practices Tax Control Framework and elaborated on how to apply these good practices in real-world situations.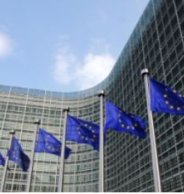 European Commission publishes pr...
On December 22, 2021 the European Commission published a proposal for a directive aimed at preventing the misuse of shell entities and arrangements for tax purposes.