Tax as focus area
As mentioned, tax constitutes a key focus area in any merger or acquisition. Tax plays a decisive role in the following:
Understanding historic tax risks
Pricing
Structuring
Financing
Assistance to both buyer and seller
Whether you are a buyer or a seller, you can contact our specialists with any questions you might have regarding mergers and acquisitions. Are you a seller? Then we are here to assist you with a tax and legal pre-deal evaluation. This can add a great deal of value. In addition, we can assist you during all relevant stages of the sales process. Are you a buyer? Then our assistance consists of many elements. When a transaction is successful, it often ends with post-transaction restructuring and integration.
Advice on mergers and company takeovers
Many aspects have to be dealt with in mergers and acquisitions. We are here to help you with tax and legal advice in the following areas:
International guidance on mergers and acquisitions
The Dutch branch of KPMG's Global Merger & Acquisition Tax Network consists of around 40 transaction specialists. We regularly work together with this network. As a result, you can also call on us to provide expert guidance on your international transactions. In addition, we work closely with KPMG's financial transaction specialists. Consequently, we can conduct financial, tax, legal, IT and commercial due diligence investigations as efficiently as possible.
Intensive partnership with Meijburg Legal
Not only do we work together with international colleagues and financial transaction specialists, but we also have an intensive partnership with Meijburg Legal. Through this partnership, we can provide you with quick, expert guidance on structuring a merger, division or takeover. Among the tax and legal steps we can jointly implement on your behalf are the following:
Incorporation of private limited companies
Legal mergers and divisions
Drafting of shareholders' agreements and SPAs
Governance documentation
Legal due diligence
Need tax and legal advice on mergers and acquisitions?
Do you require tax or legal advice on a merger? Or are you dealing with the takeover of a company, and do you need assistance with the tax or legal aspects thereof? Meijburg & Co's professionals can help you. We are involved in the mergers and acquisitions of small and large businesses on a daily basis. As a result, we have vast knowledge and experience, which we would be glad to deploy in providing you with the best tax and legal advice. In this way, you will maximise the success of your merger or takeover project.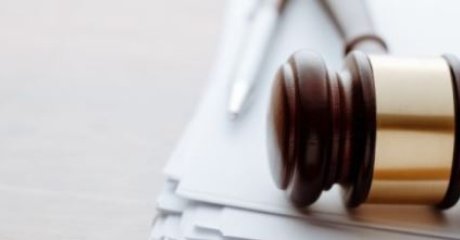 Meijburg Legal