Popel Coumou - winner of the Meijburg Art Commission 2021
September 21, 2021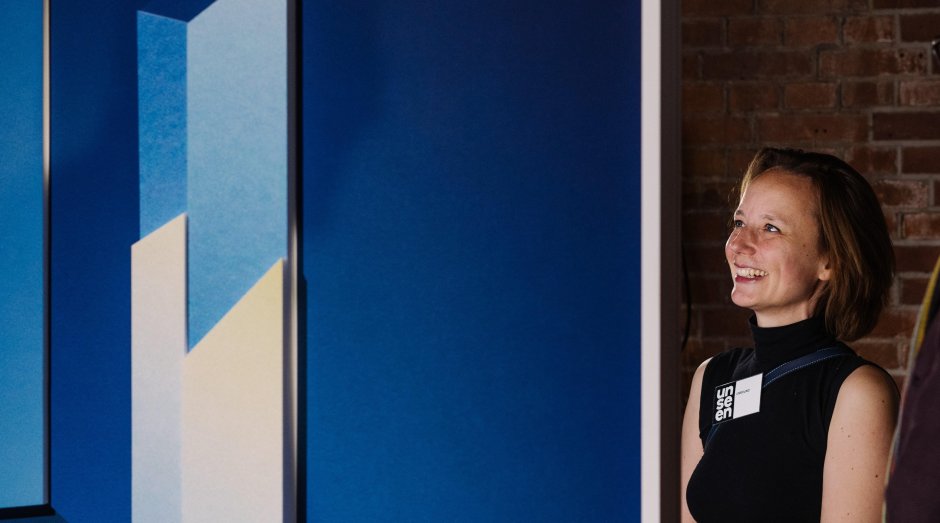 We are proud to present the winner of the Meijburg Art Commission 2021: Popel Coumou (NL, 1978). The Meijburg Art Commission, awarded for the sixth time this year, was presented during the opening of Unseen Amsterdam. All the photographers exhibiting their work at Unseen 2021 were invited to compete for the Meijburg Art Commission. The artists were asked to submit a brief presentation of their style, vision and previous work. The winner gets to create an artwork that will become part of Meijburg's art collection.

The Meijburg Art Commission is a means for Meijburg to offer talented photographers the opportunity to create new works and present them to a wider public. "Artists are able to inspire us and have us look at society through a different lens. Particularly in these times we must continue investing in culture and support artists." - Wilbert Kannekens, chairperson of the Managing Board KPMG Meijburg & Co.
An international jury composed of:
Marleen Sleeuwits - Winner Meijburg Art Commission 2019;
Robert Jan Verhagen - Curator and Chair of the Mondriaan Fund Advisory Committee;
Willemijn van der Zwaan - Curator, The Hague Photo Museum; and
Brandei Estes - Head of Photographs Department, Sotheby's
selected five nominees from an overwhelming number of strong presentations. Of these nominees, they chose Popel Comou as winner.
The most important elements of photography − light, paper and a perception of reality − are reflected in Coumou's work. By carefully lighting her collages she manages to give the paper relief a third dimension and so brings the flat surface to life.
Roderick van der Lee, director of Unseen, is enthusiastic: "The level and quality of the proposals the jury had the privilege of judging this year shows that the Meijburg Art Commission has within in a few years grown to become an award with significant meaning for photographers, and that is fantastic. Unseen is not only proud to be able to support artists in this way together with Meijburg, but also to through this Commission become part of the search for new artistic forms of photography."
This coming year we will follow Popel Coumou as she creates her artwork.